This is an environmental designing project that I made to express a social phenomenon: the overloaded development speed of human civilization.
To present the idea, I chose brutalism architecture as the key feature to build up a city. This wild architecture style, from my point of view, is a typical symbol of the accelerated evolution of human achievement in technology and ideology. While the lights are shining in the night city, it gives the sense that human civilization was growing with the intensity of these magnificent lights. However, it also exposes the backside of their conceit in the day time - the frigid, lifeless and lorn circumstance of the city. 

I also place a plant, under a glass cover, in the central heart of the monochromatic city, exhibited like a sample, that represents humans' extreme ambitions to conquer nature.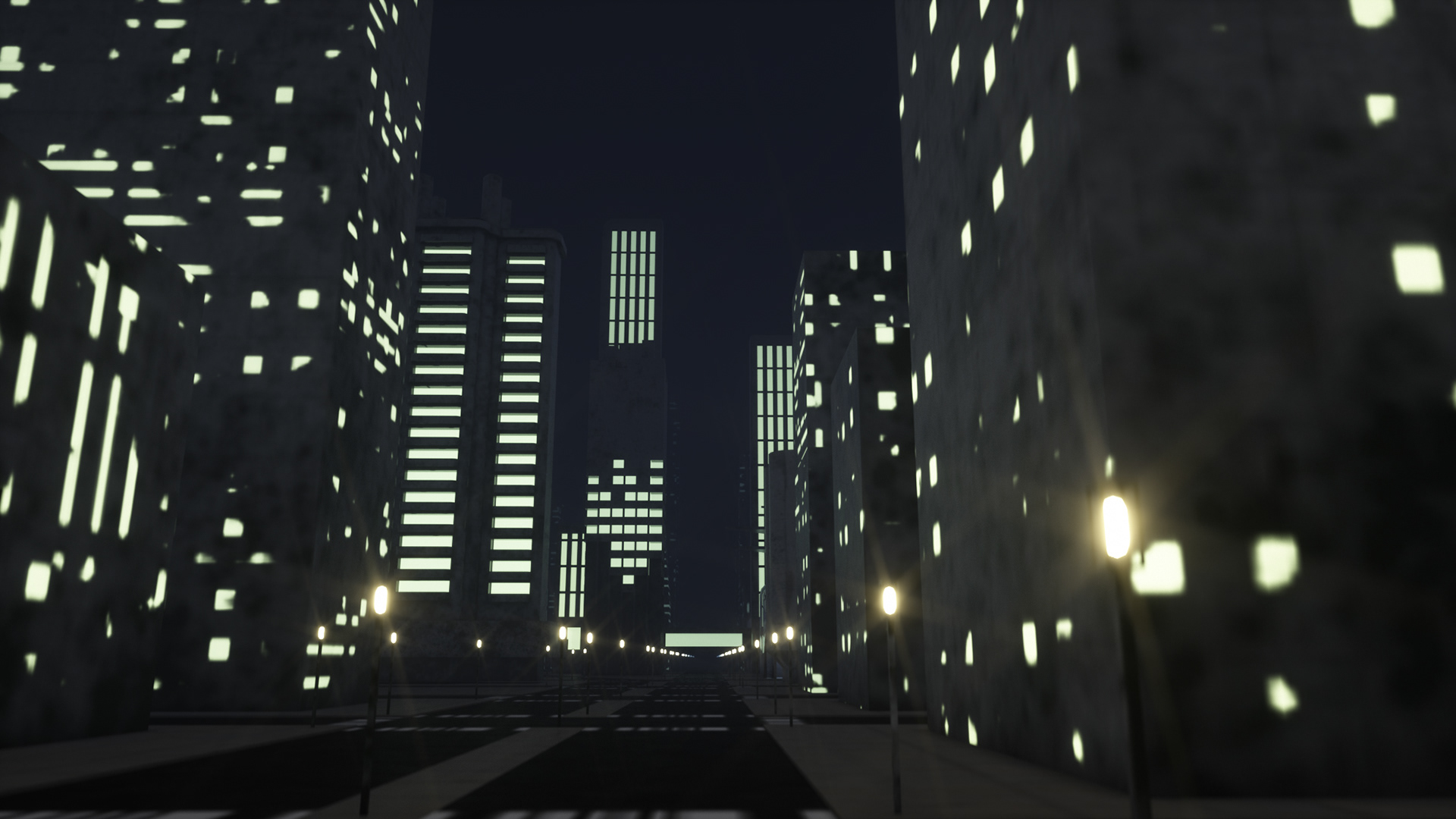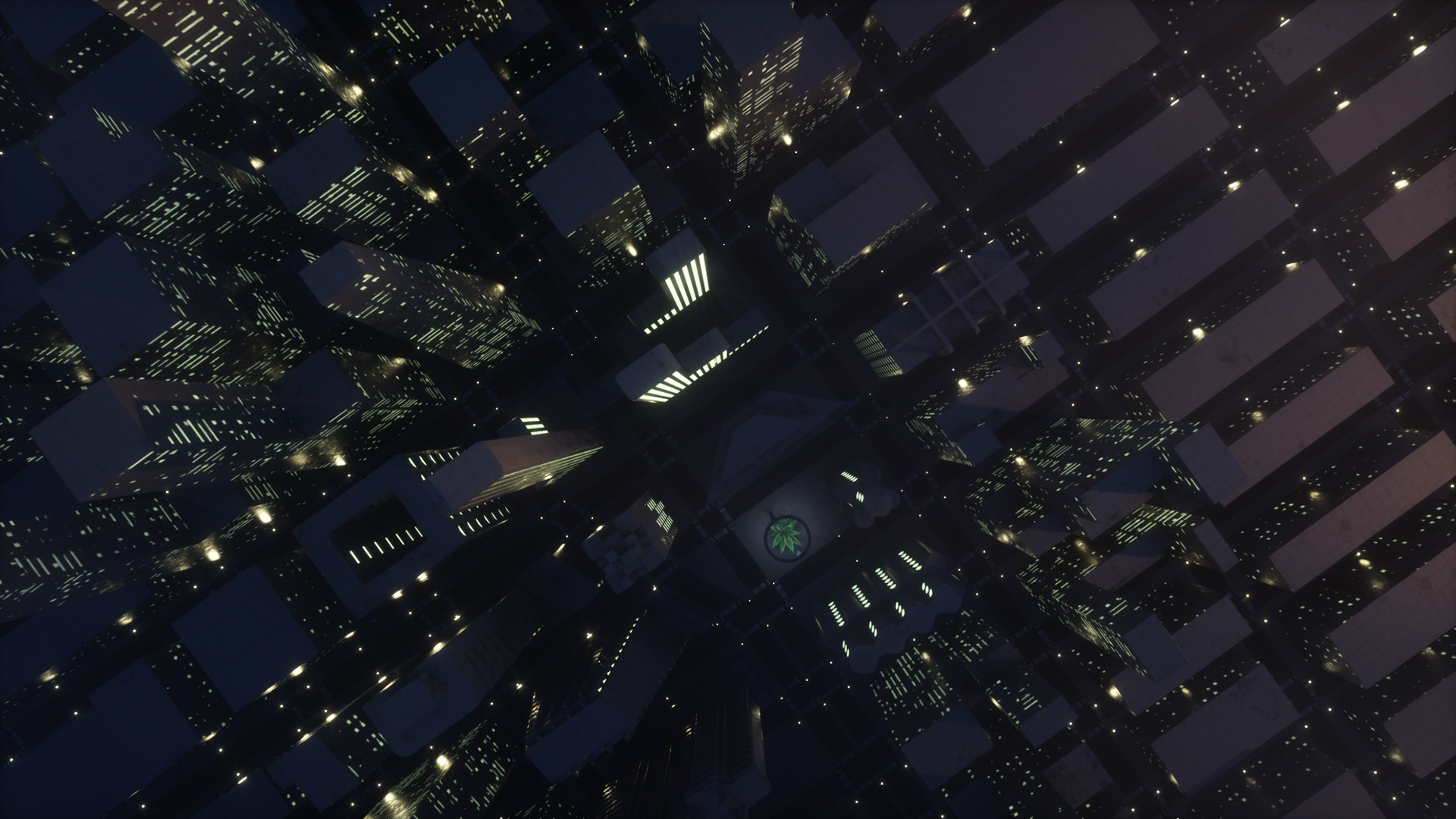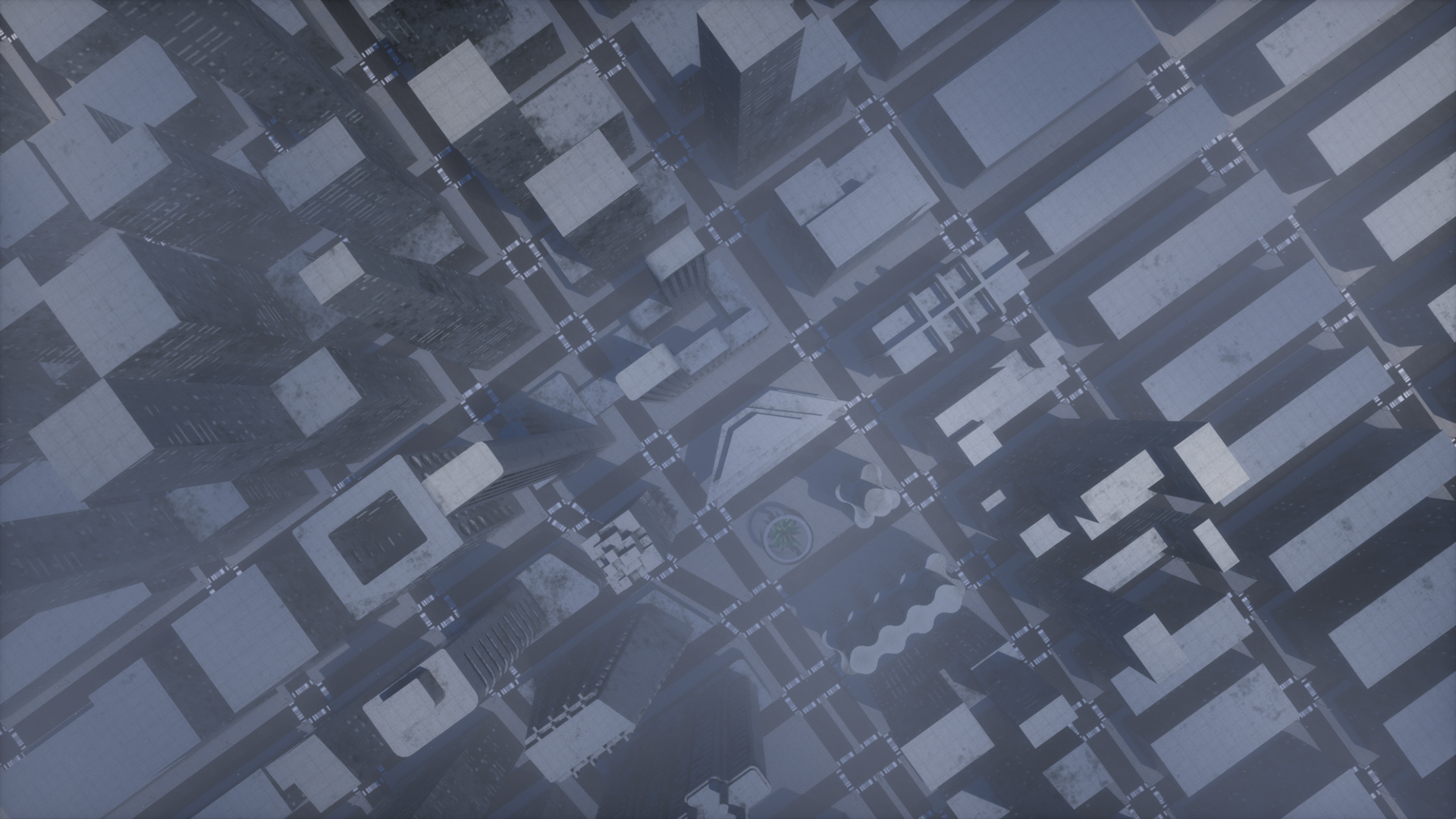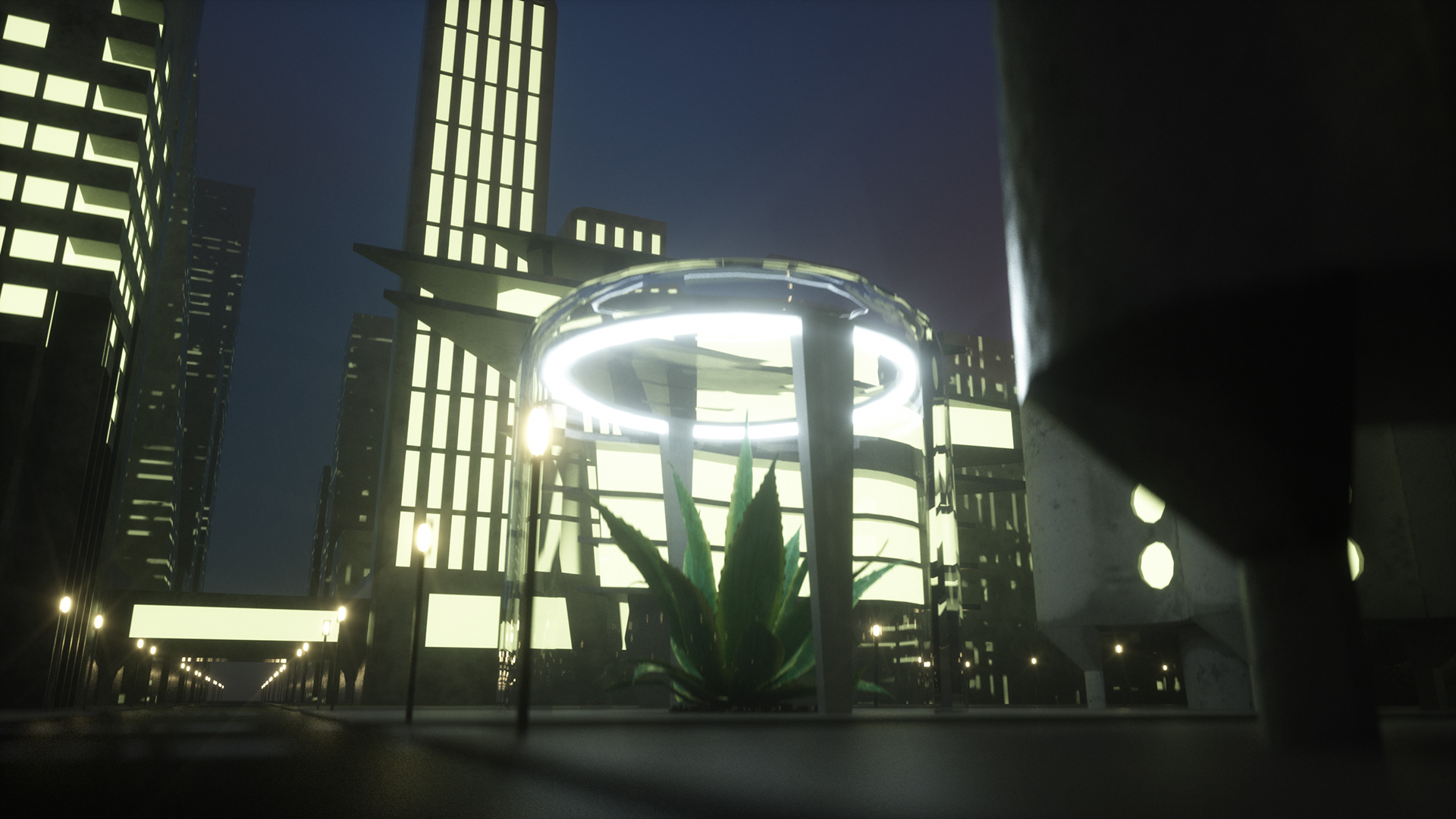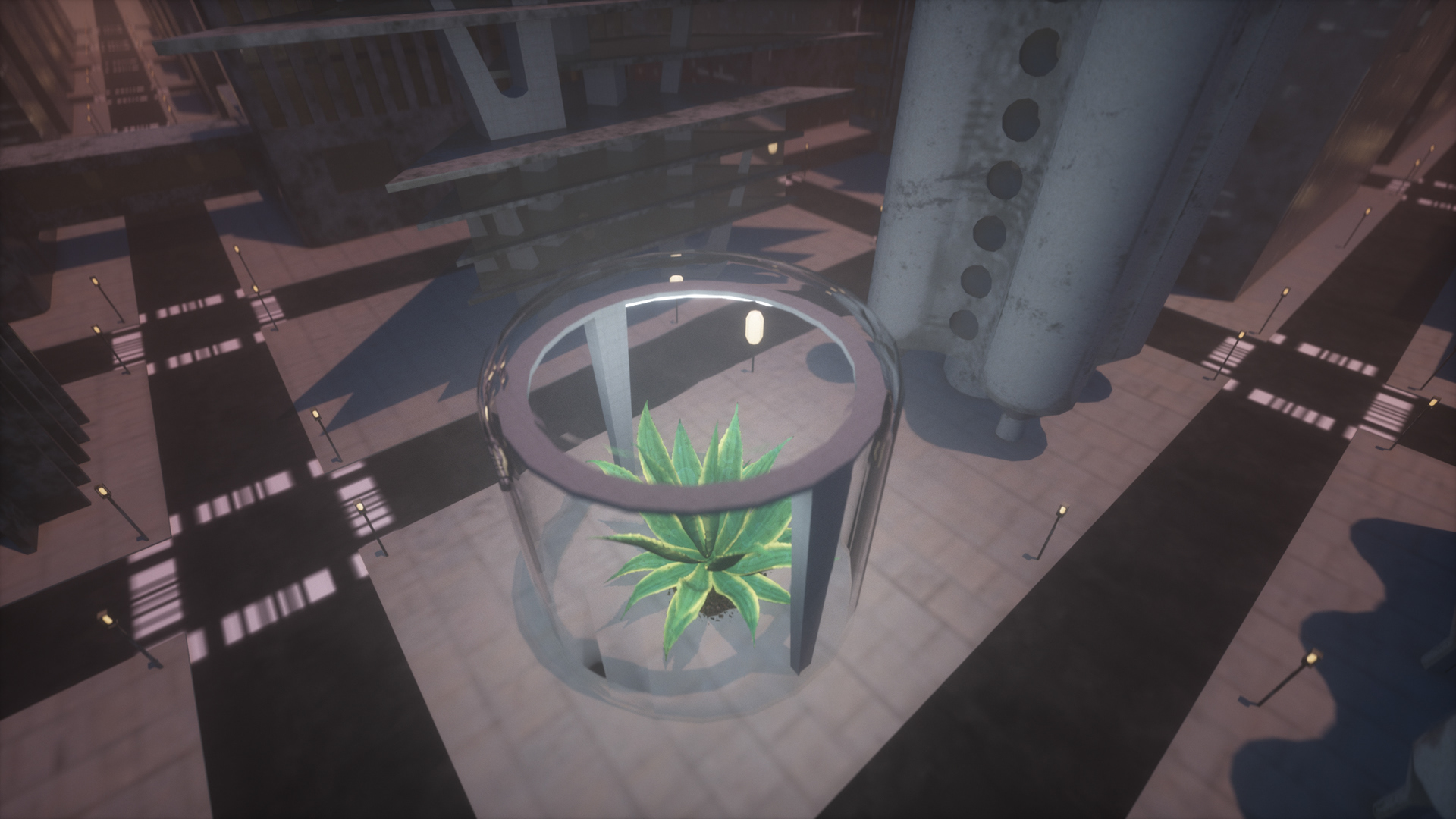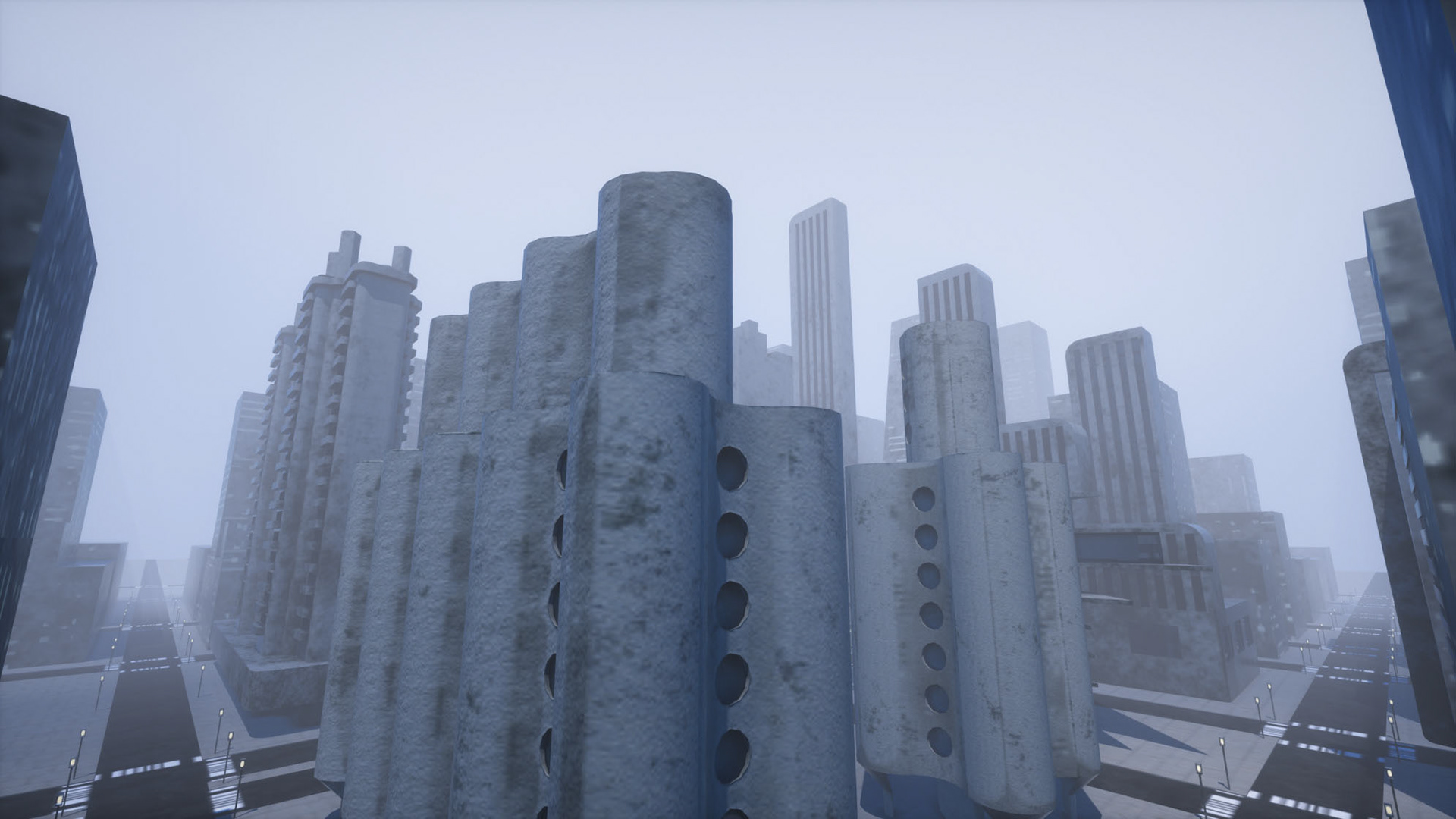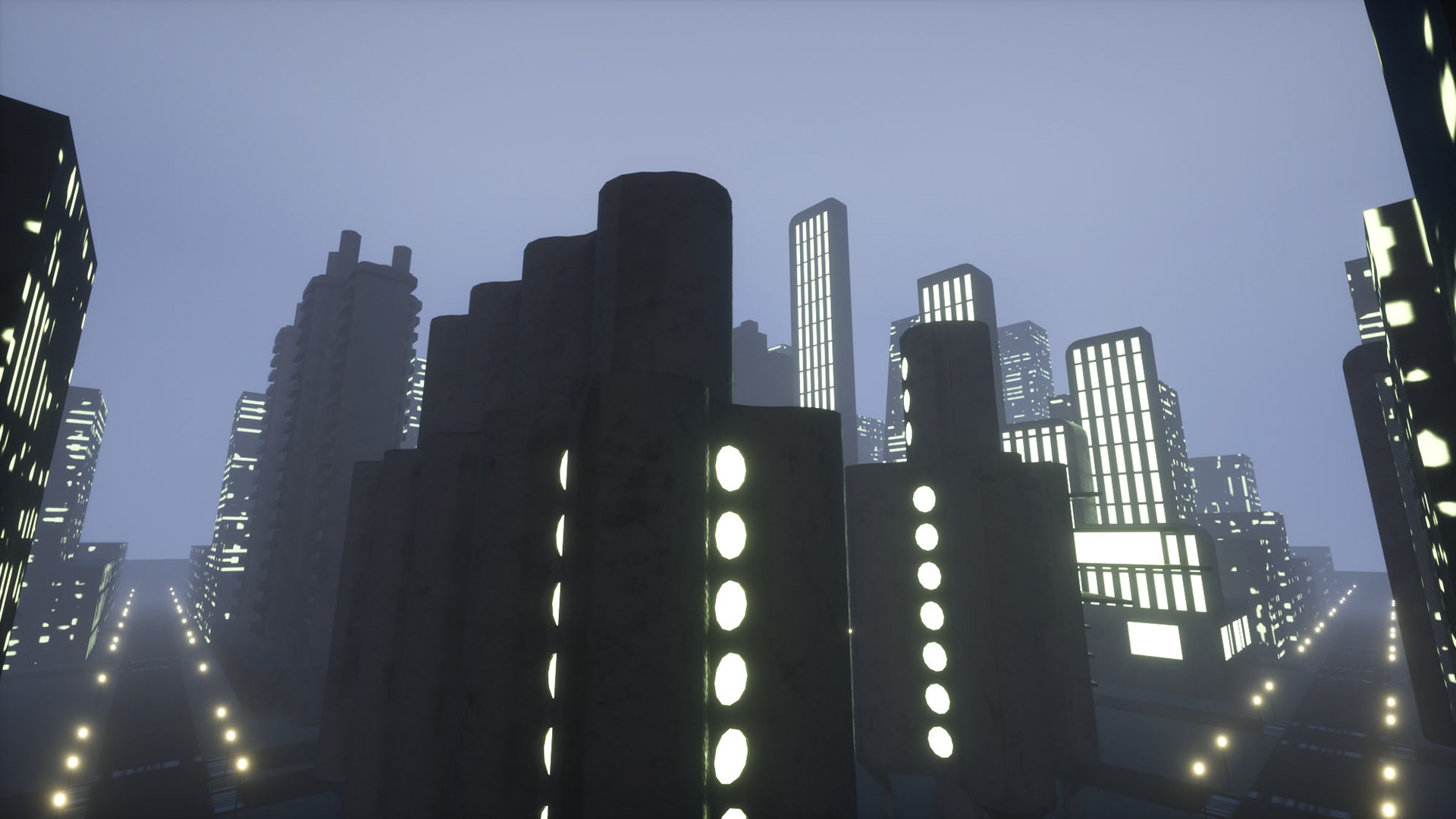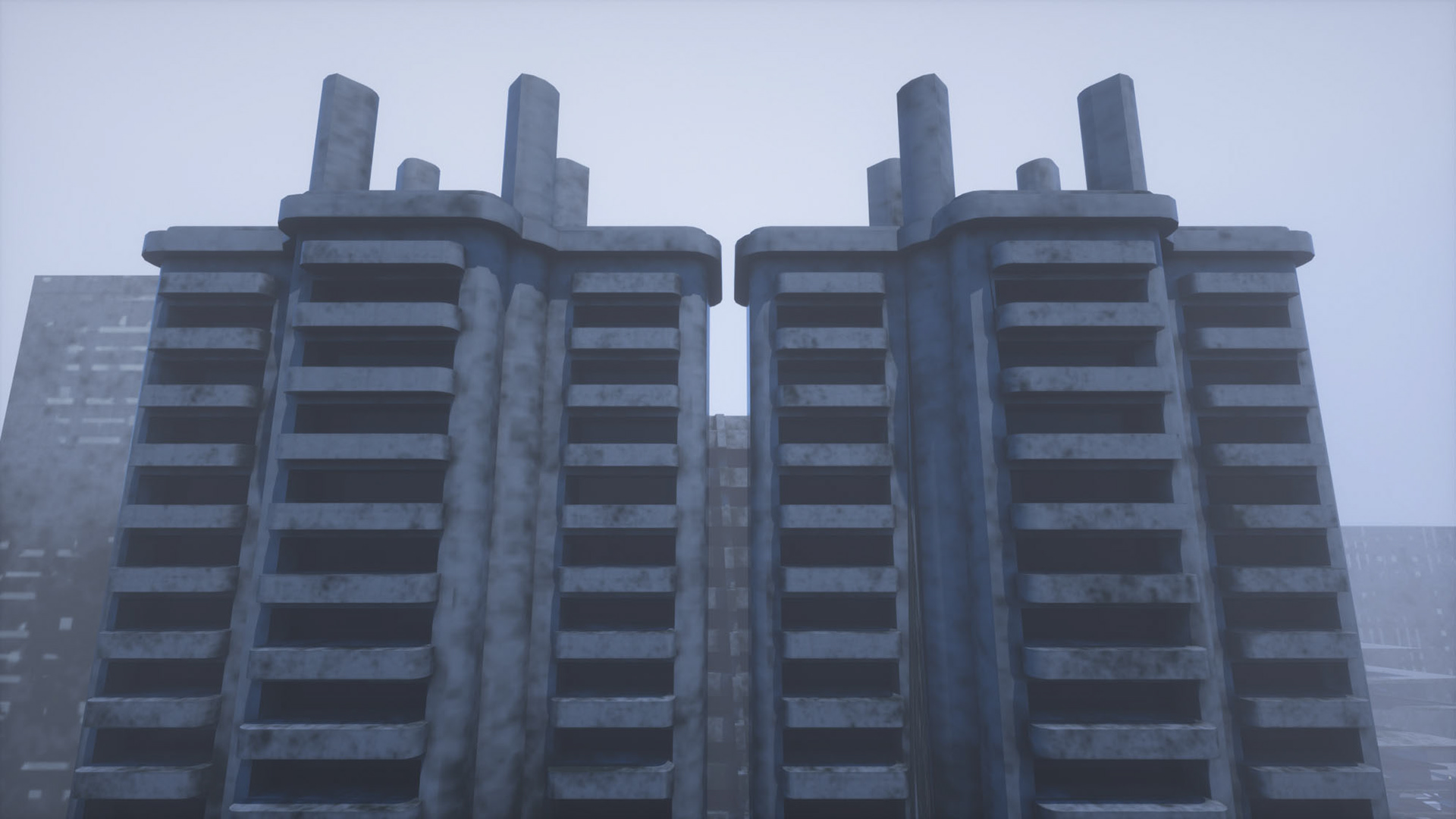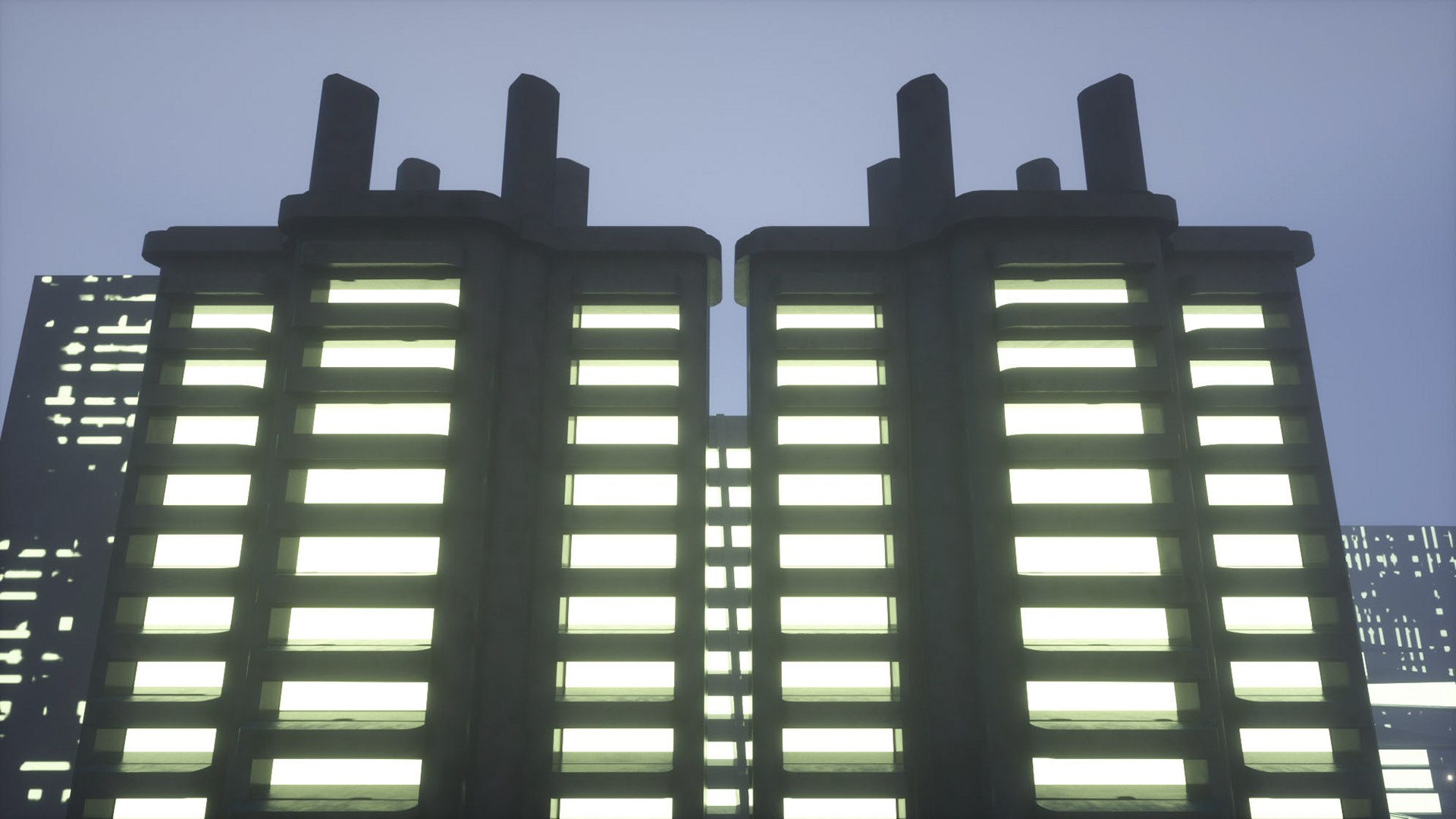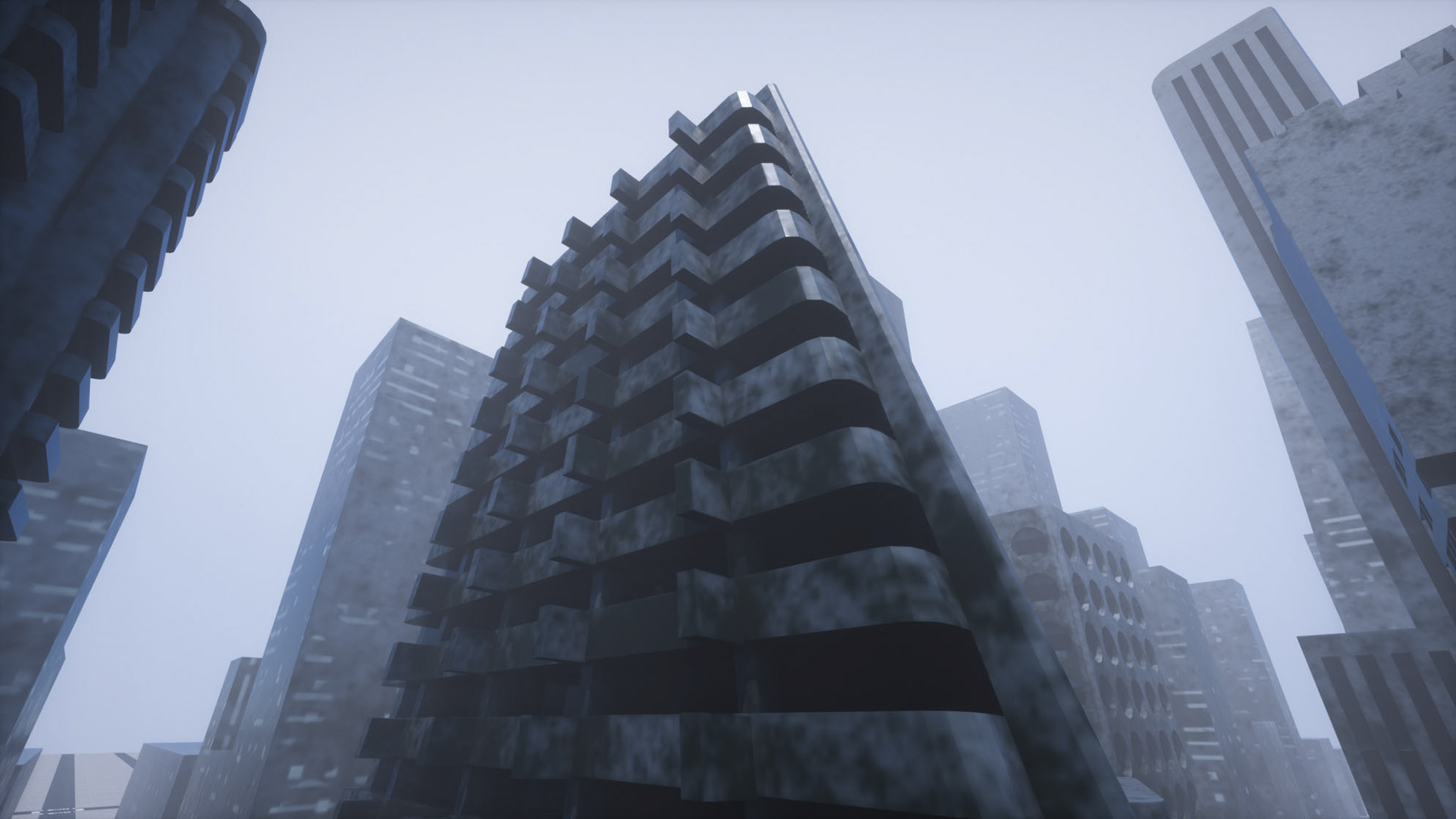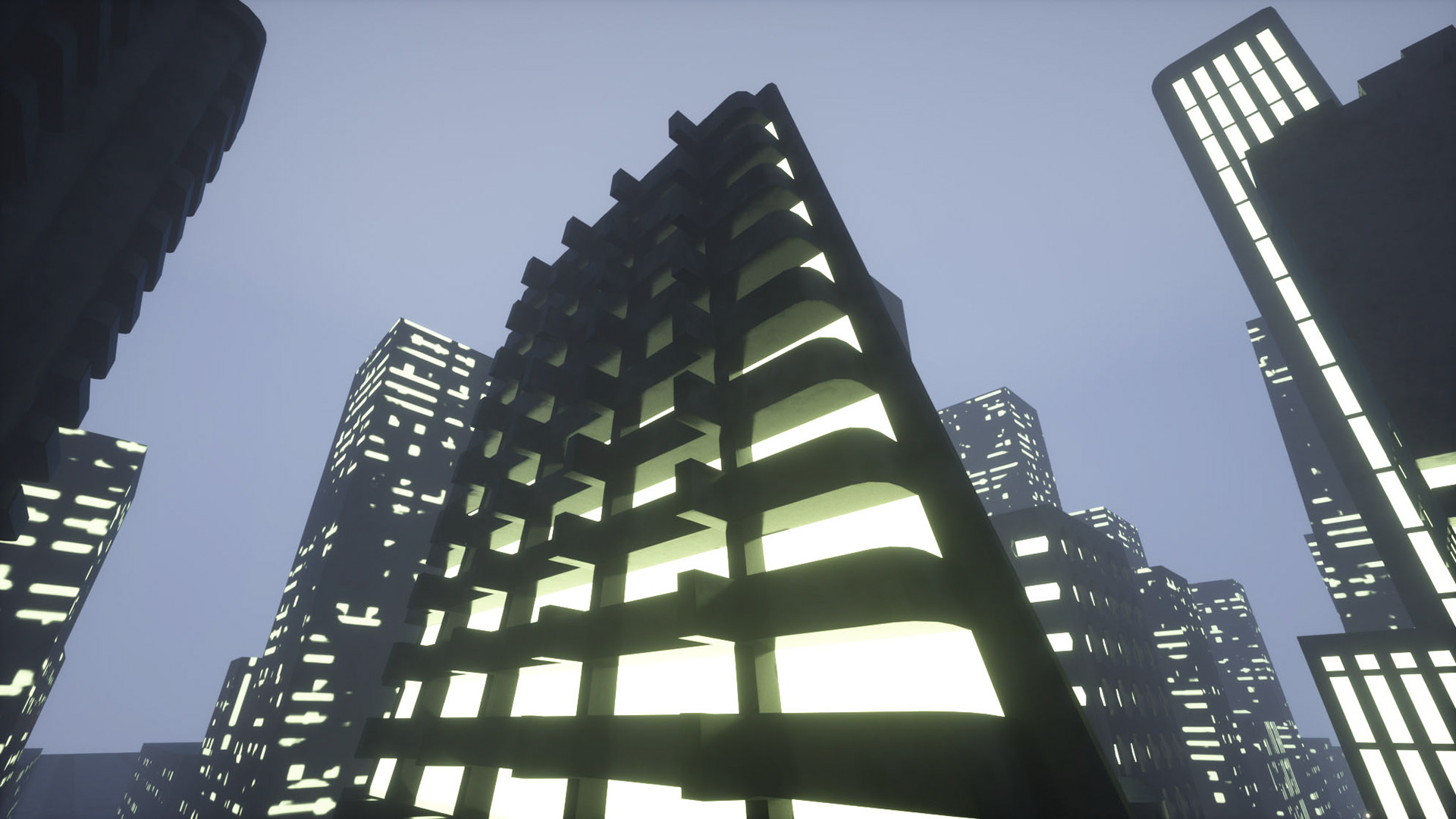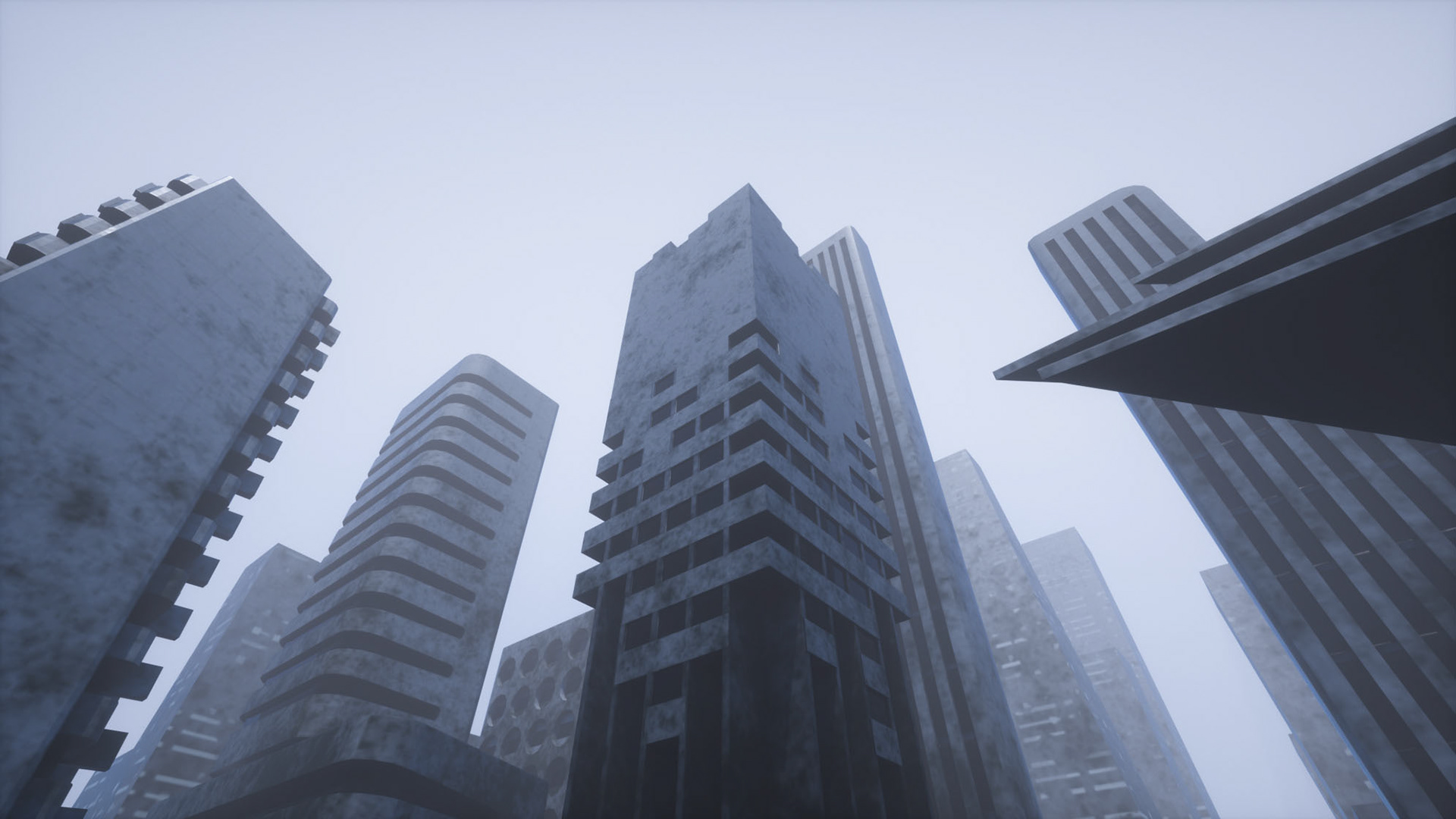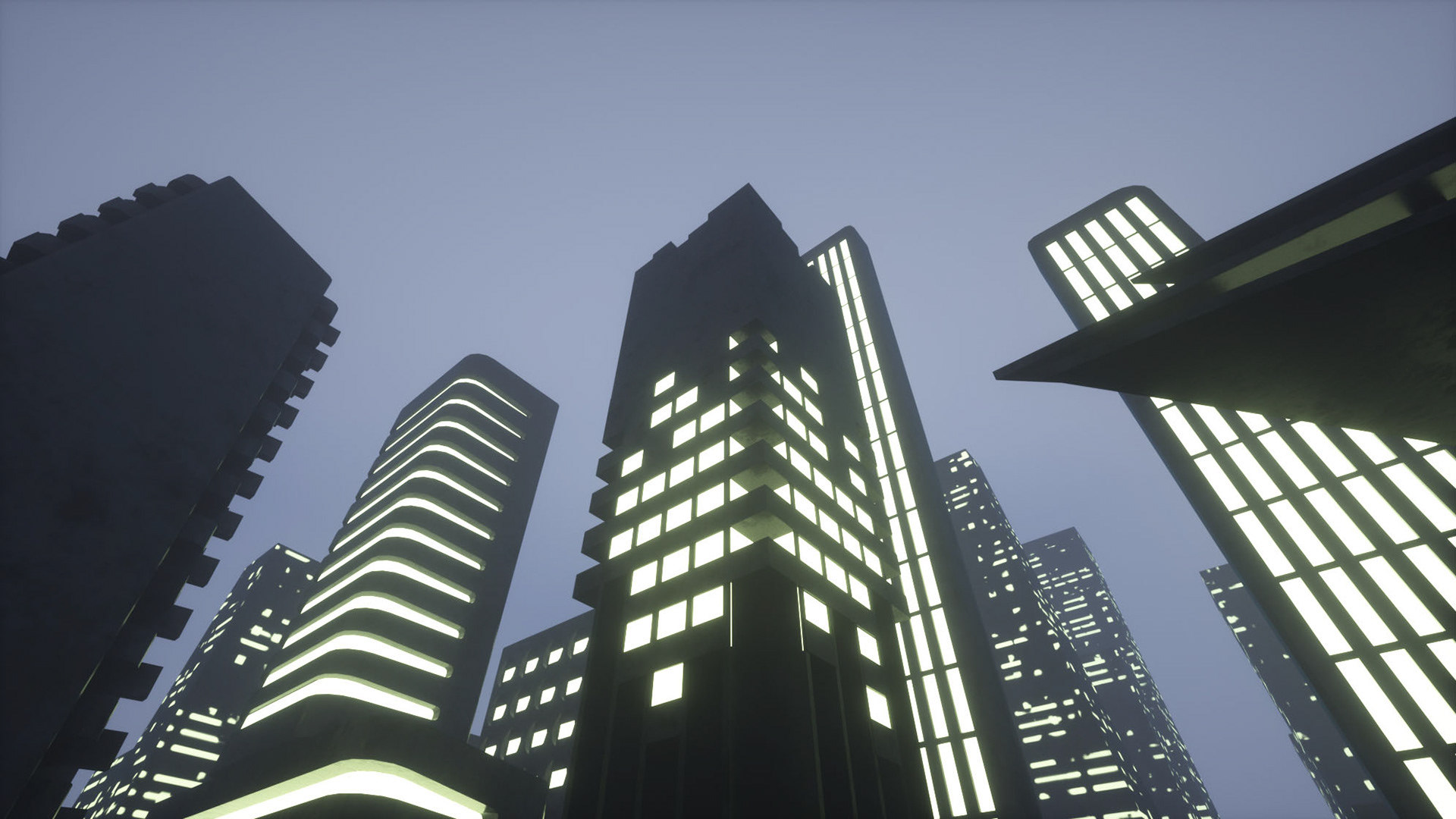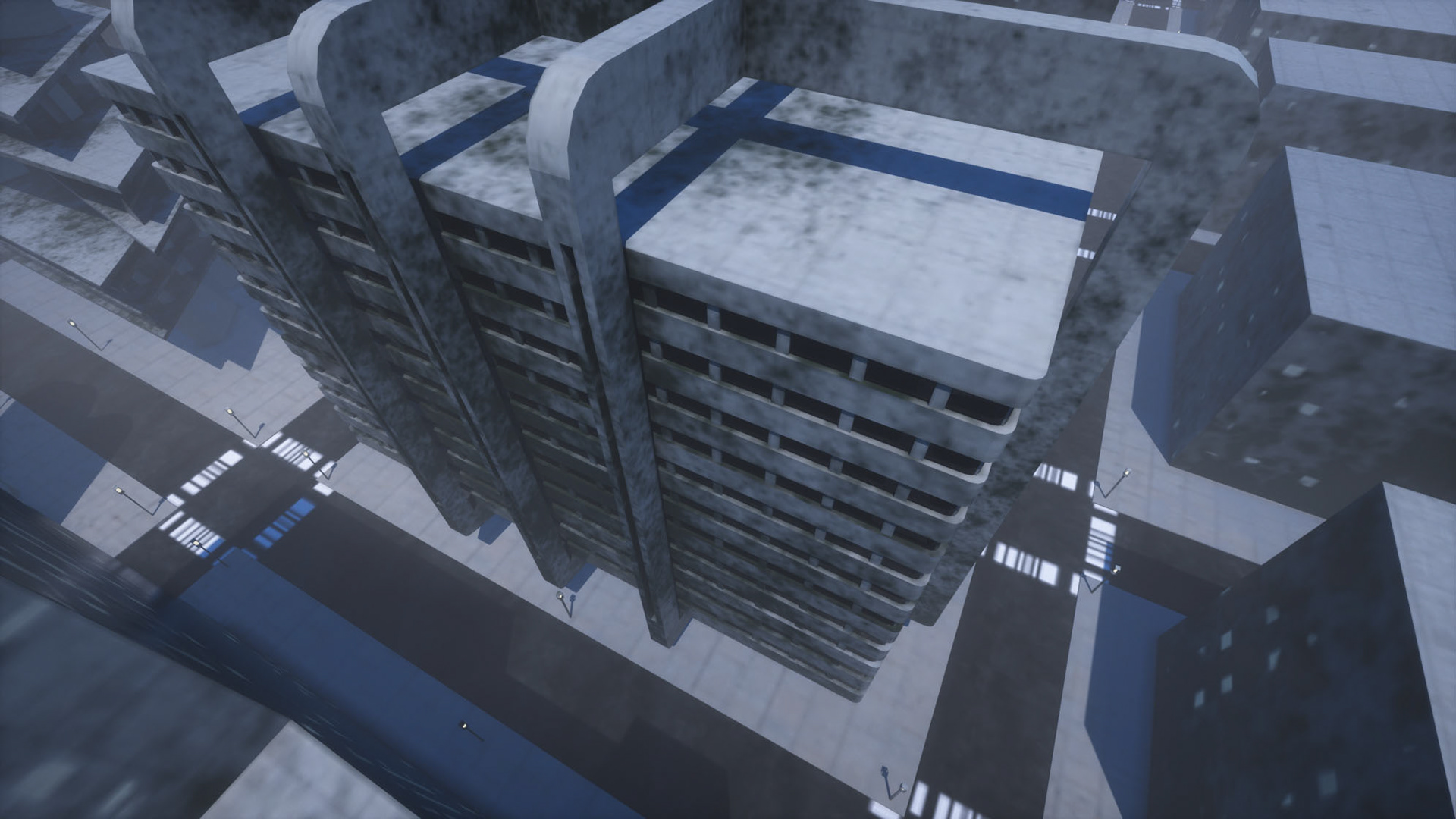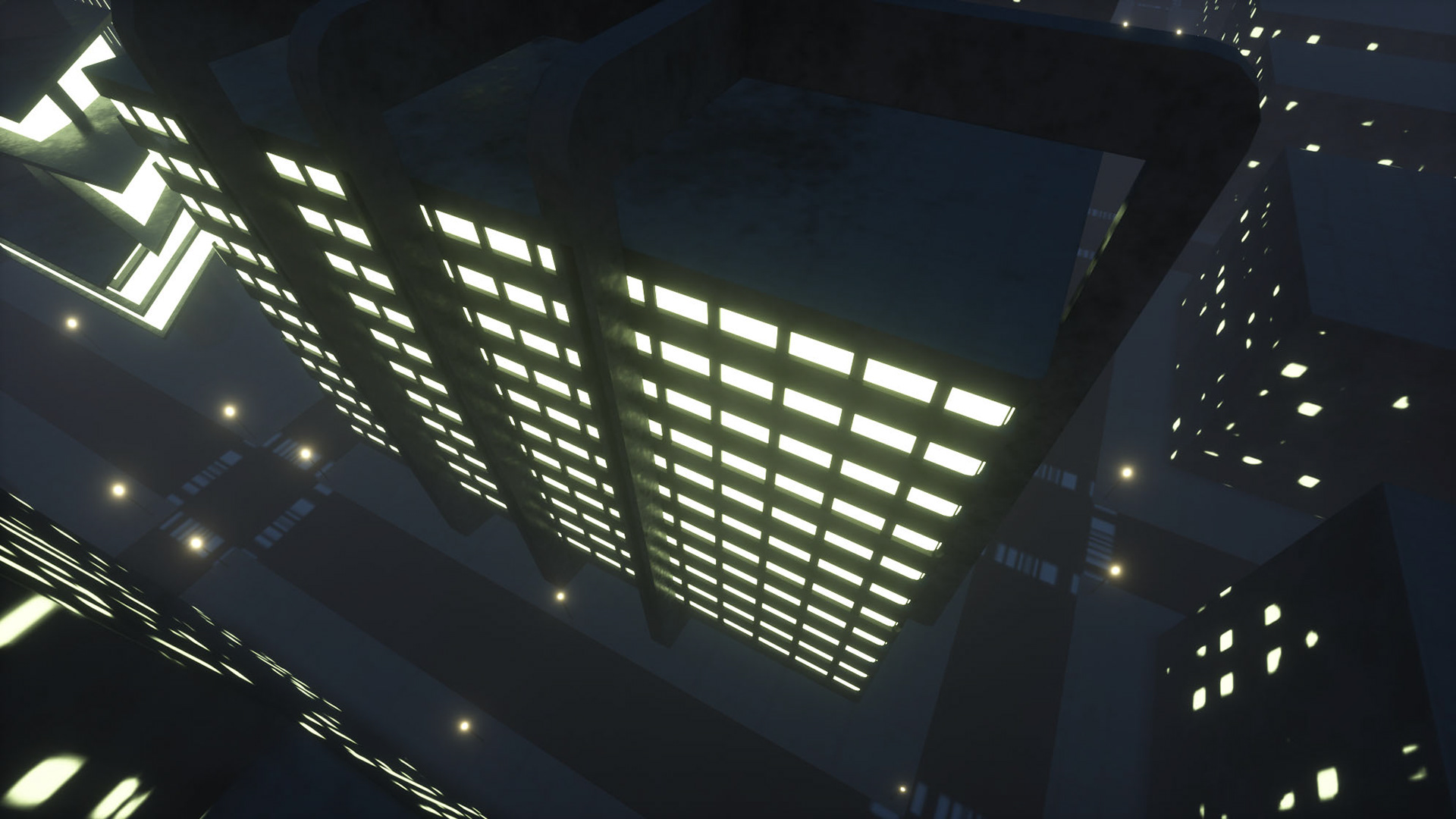 Maxon Cinema 4D / Octane / Autodesk Maya / Substance Painter